The romanian files
Hace siete años, visité Rumanía por primera vez y me encontré con un país lleno de contrastes, con un consumismo feroz por haber salido de una larga dictadura comunista hacía relativamente poco pero, a la vez, con un creciente fenómeno cultural muy parecido a nuestra "Movida Madrileña".
Seven years ago, I visited Romania for the first time and found a country full of contrasts, with a fierce consumerism due to having emerged from a long communist dictatorship relatively recently but, at the same time, with a growing cultural phenomenon very similar to the spanish "Movida Madrileña".
El proyecto
Durante todo este tiempo, he pasado largas temporadas en Rumanía visitando ciudades como Bucarest, Cluj-Napoca y Timisoara, por citar las más importantes, y he convivido con artistas locales y con la gente de barrio para conocer tanto sus costumbres como para poder documentar su particular "Movida Rumana". De todo este trabajo, ha salido el libro "The romanian files" del cual se hizo una exposición en Rumanía para conmemorar el 140 aniversario de las relaciones diplomáticas entre los dos países y, posteriormente, este libro.
The Project
During all this time, I have spent long periods of time in Romania, visiting cities such as Bucharest, Cluj-Napoca and Timisoara, to mention the most important ones, and I have spent time with local artists and local people to get to know their customs and to document their particular "Romanian Movida". All this work has resulted in the book "The Romanian Files", which was exhibited in Romania to commemorate the 140th anniversary of diplomatic relations between the two countries, and later in this book.
El libro
Se he realizado una primera edición limitada de 100 unidades. Sus datos técnicos son:
Formato 210 x 297 mm. cerrado / 420 x 297 abierto.
136 Págines + guardas + cubiertas.
Interior a 4 + 4 / Papel Biotop 120 gr.
Guardas 4 + 4 / papel Biotop 160 gr.
Cubiertas a 4 + 0 + plastificado / papel Estucado 150 gr.
Enquadernación Tapa dura / Cartón 2,7 mm.
Edición en Español, Inglés y Rumano.
The book
A first limited edition of 100 units has been produced. Its technical data are:
Format 210 x 297 mm. closed / 420 x 297 mm. open.
136 Pages + flyleaves + covers.
Inside 4 + 4 / Biotop paper 120 gr.
Flyleaves 4 + 4 / Biotop paper 160 gr.
Covers 4 + 0 + laminated / coated paper 150 gr.
Binding Hardcover / Cardboard 2,7 mm.
Language: Spanish, English and Romanian.
PRECIO: 40€
PORTES ESPAÑA Y PORTUGAL: 6,05€
PORTES EUROPA COMUNITARIA: 18,15€
RESTO DEL MUNDO: CONSULTAR
PRICE: 40€.
SHIPPING SPAIN AND PORTUGAL: 6,05€.
SHIPPING EUROPEAN COMMUNITY: 18,15€.
REST OF THE WORLD: ASK
Pedidos
Por favor, contactad conmigo mediante el formulario de esta misma web o por mail a carlos@carlospermuy.com y os indicaré las diferentes formas de pago.
Orders
Please contact me through the form on this website or by email to carlos@carlospermuy.com and I will indicate the different payment methods.
Muestra
Samples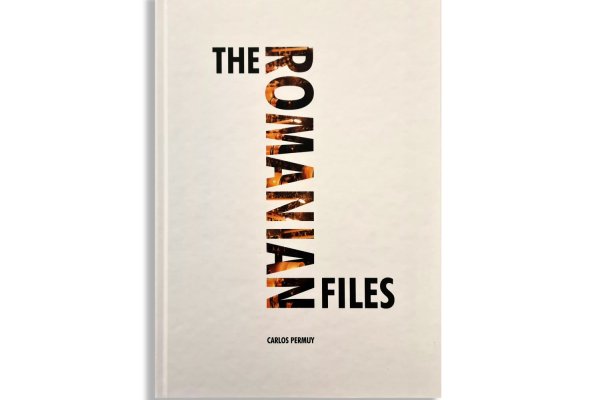 Portada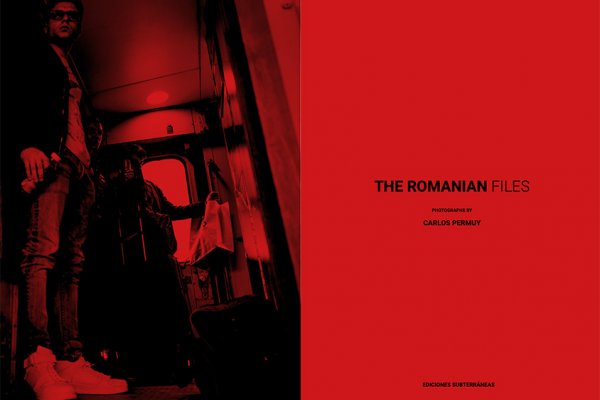 Portada interior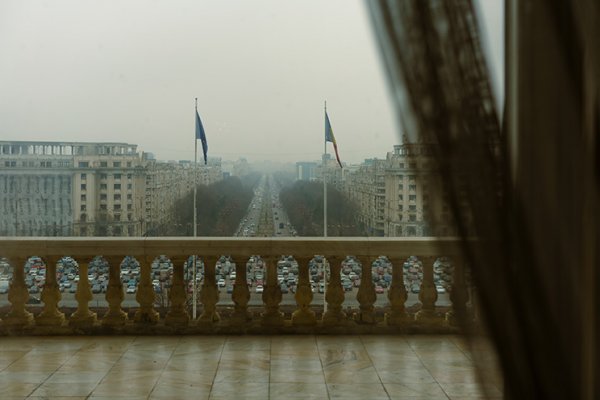 Parlamento rumano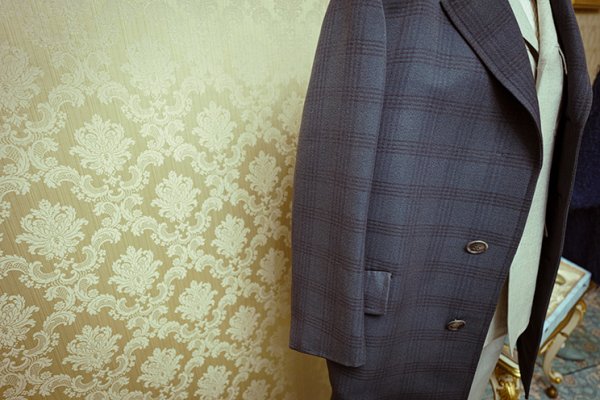 Chaqueta Ceaucescu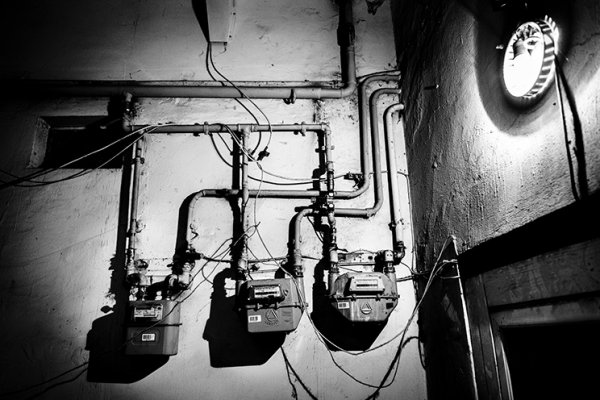 Interior casa de la era comunista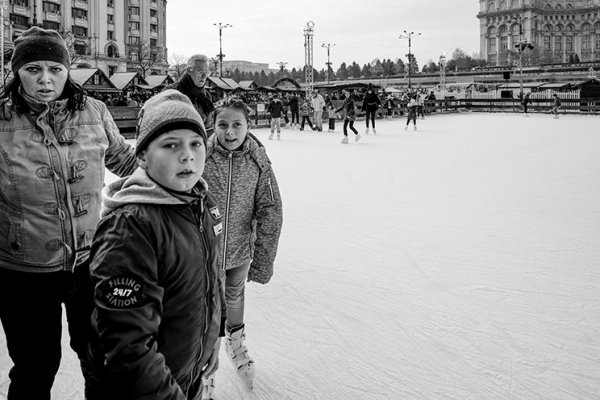 Sociedad rumana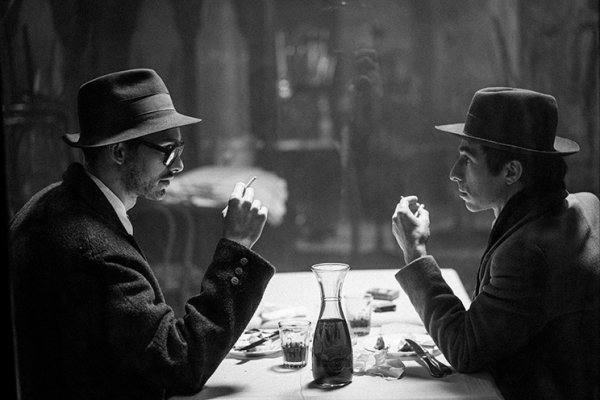 Arte - Actores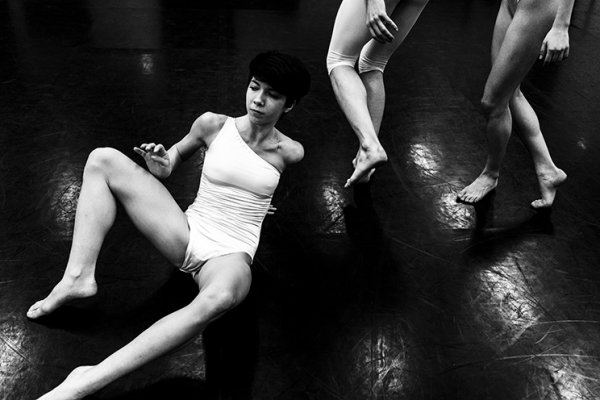 Arte - Bailarina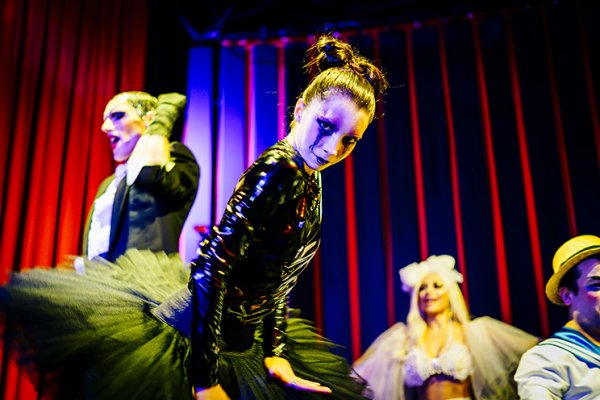 Arte - Cabaret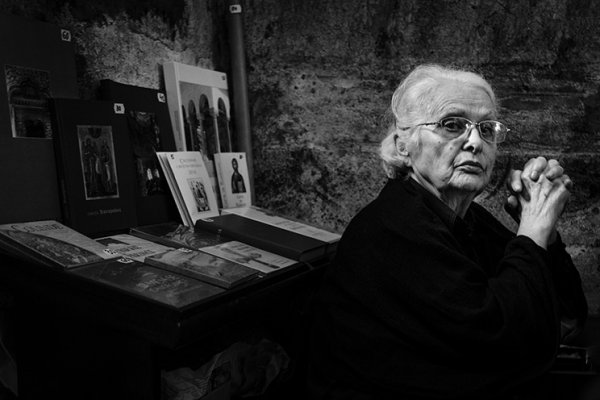 Religión - Beata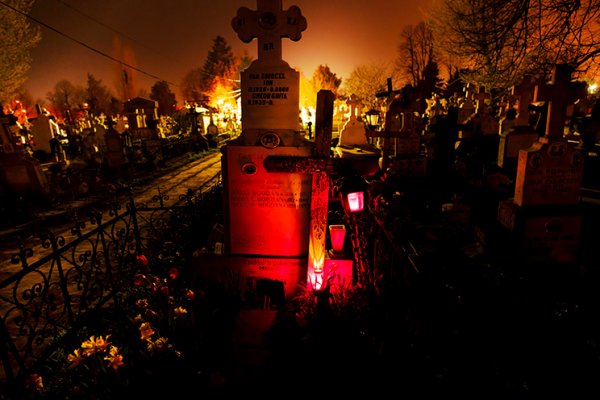 Religión - Noche de Todos los Santos